Le showroom de Sèvres
Housed under the high ceilings of a wing of the Museum building, the showroom is the Manufacture's commercial space. It presents a wide selection of objects and works of art or design, made at the Manufacture and coming from the classical or contemporary Sèvres repertoire, and offers a unique opportunity to experience the feel of our legendary porcelain.
The showroom is also the place to discuss with our team and imagine a commissioned project mobilising the unique potential of our workshops with their exceptional know-how. By appointment from Monday to Friday.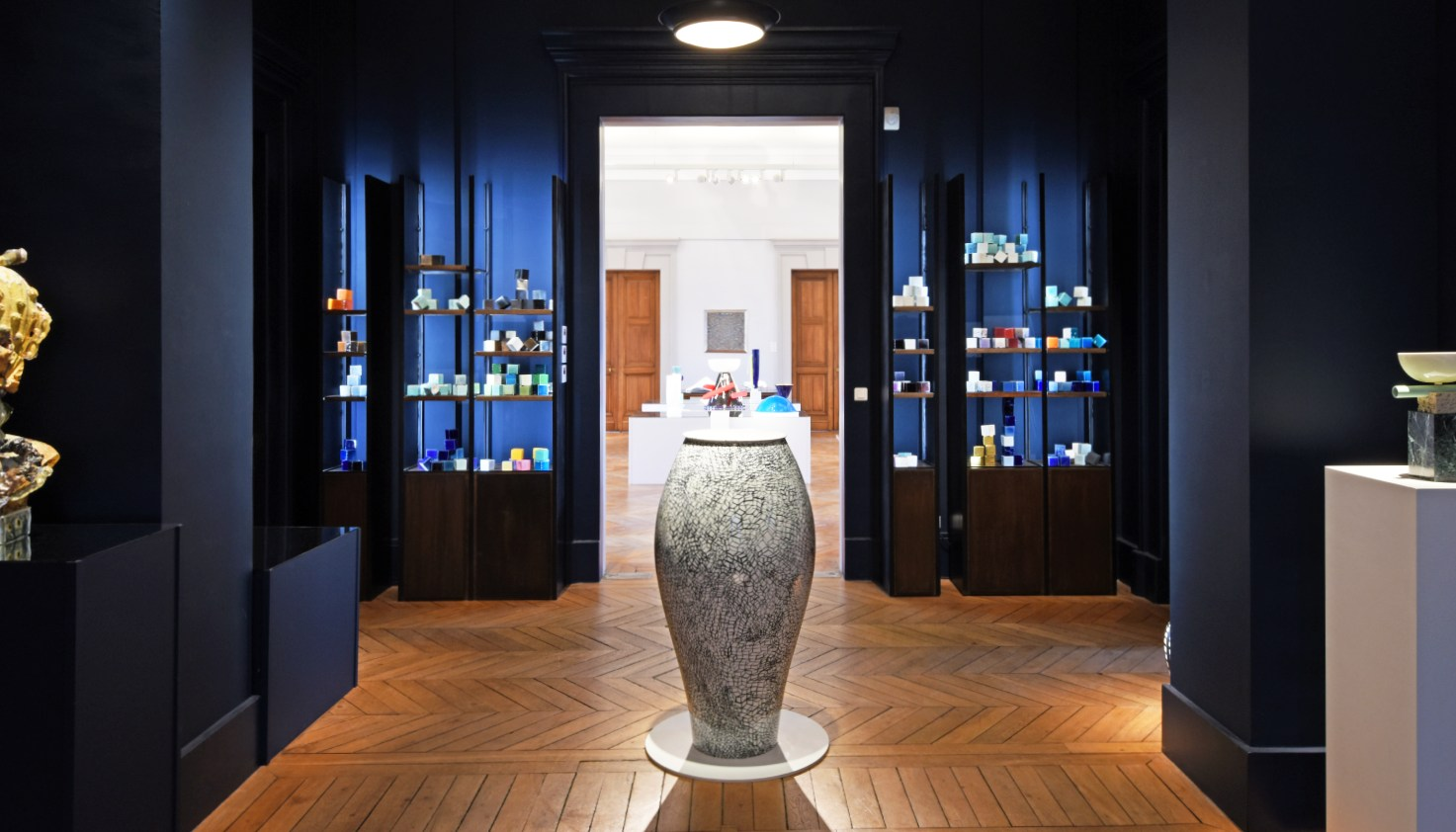 Contact

2 place de la Manufacture, 92310 Sèvres
Tél. : + 33 (0)1 46 29 22 12 ou gabin.combes@sevresciteceramique.fr
Galerie de Sèvres
Because collaborations with the most outstanding artists of each era have been part of the Manufacture's tradition for three centuries, the gallery offers an exhibition space on two levels, only a few metres away from the Palais Royal and the Louvre, devoted to the Manufacture's latest collaborations with some of the most internationally renowned contemporary artists and designers.
Open from Monday to Saturday from 2pm to 7pm.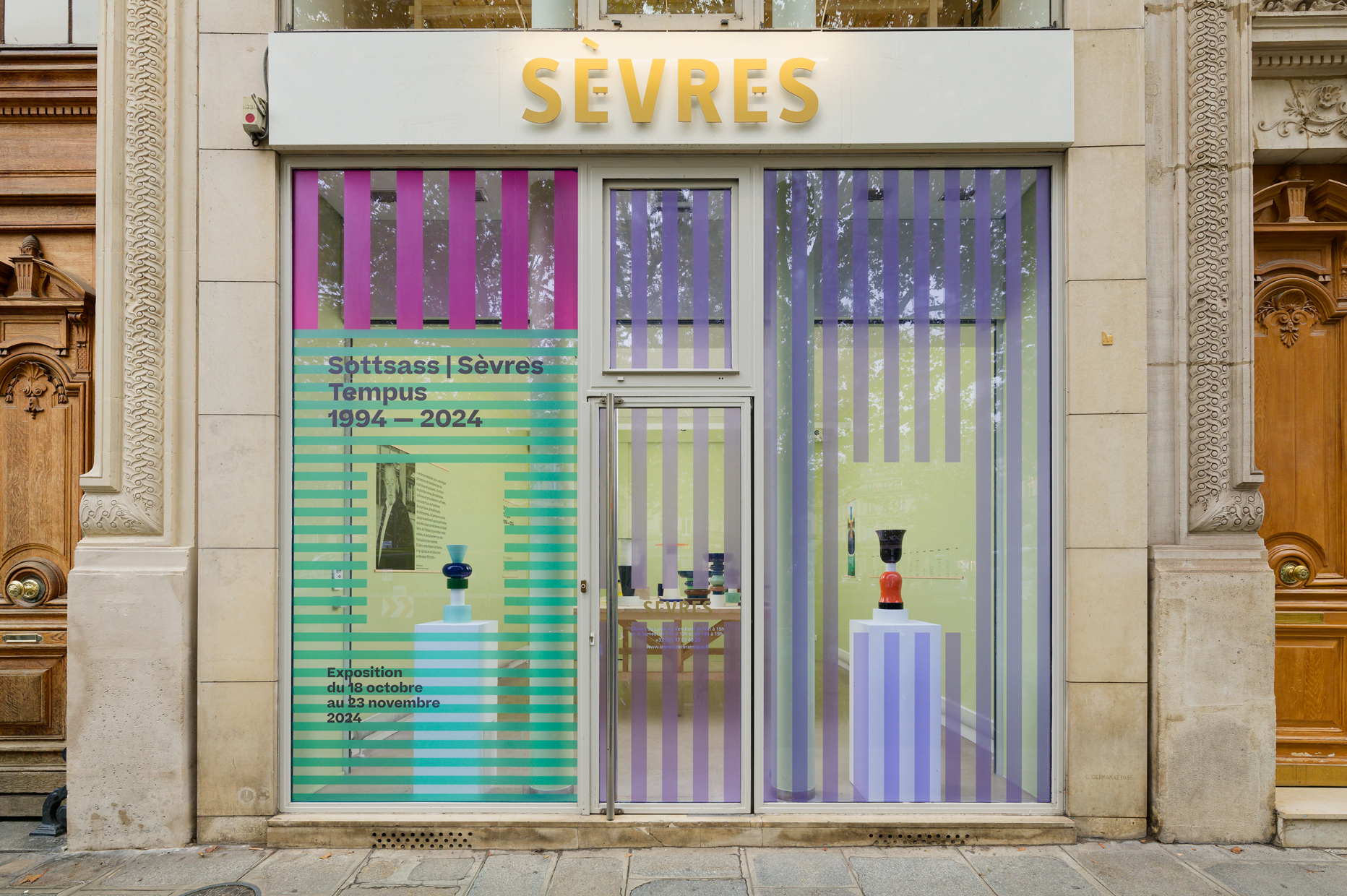 Contact

4 place André Malraux 75001 Paris
Tél. : + 33 (0)1 46 29 38 01 / 01 47 03 40 20 ou cedric.petitnicolas@sevresciteceramique.fr