Sèvres porcelain pastes
Sèvres is one of the very last factories in Europe to produce its own porcelain pastes from raw materials in the "mill" workshop. There are now 4 different paste types, developed successively over the three centuries of our history and still in use:

The soft paste : After the first conclusive tests in Florence under the Medici to reproduce Chinese porcelain, whose composition was still unknown in Europe at the time, tests were resumed in Saint-Cloud at the end of the 17th century. It was in 1740 in Vincennes, at the beginning of the Manufacture de Sèvres, that a porcelain was produced in France that met the requirements of whiteness and translucency, but still without the kaolin (the basic clay of hard porcelain) that would guarantee its hardness. Remarkable for its warm hue and delicacy, it is still used in Sèvres to make objects from the 18th century repertoire, as well as for some contemporary collaborative projects, for small objects.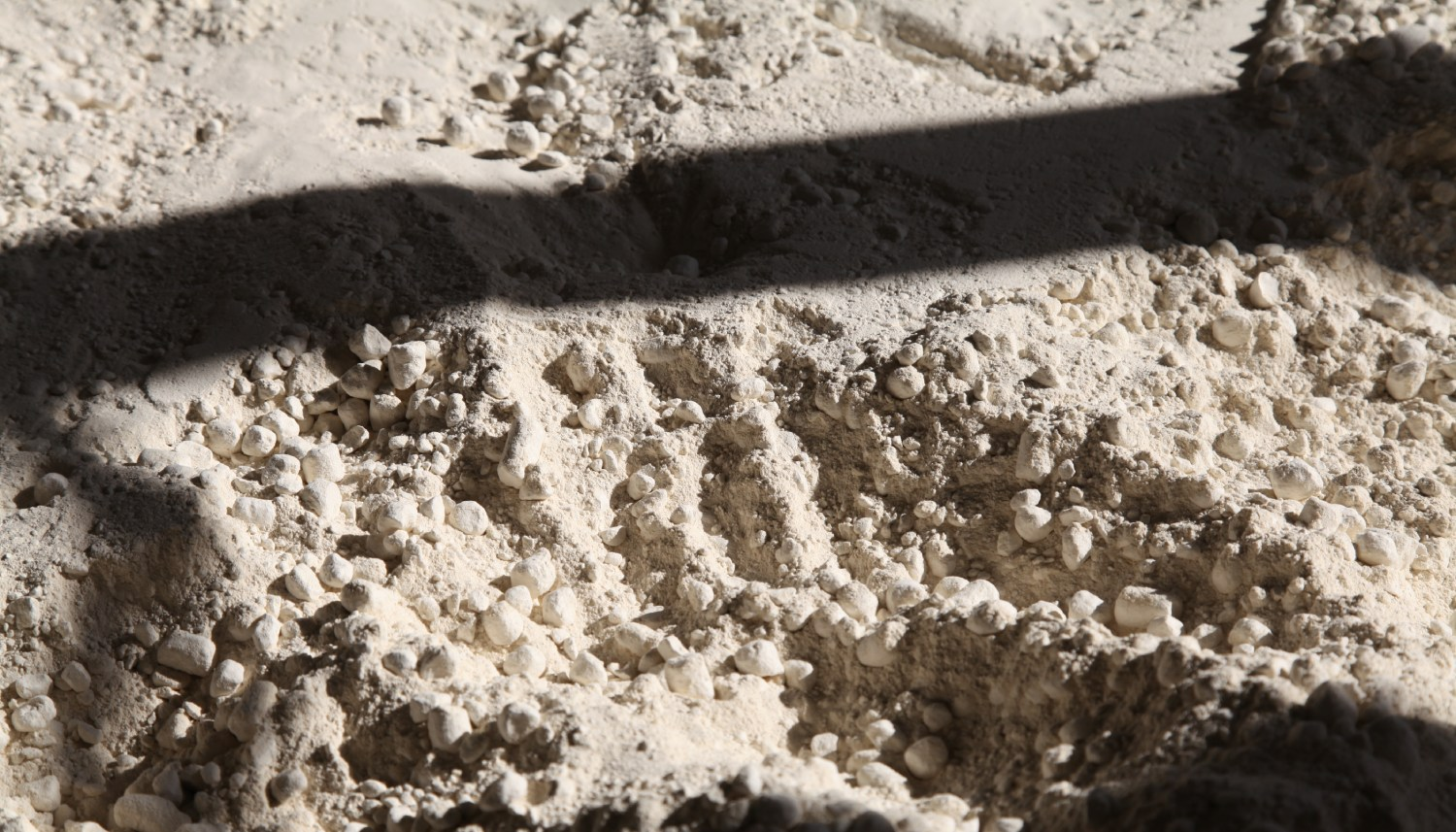 The hard paste is the real porcelain composed of 70% kaolin and made from a formula established by the Manufacture de Sèvres around 1770. Based on the principle of Meissen porcelain, hard porcelain owes its existence to the discovery of kaolin in the commune of Saint-Yrieix in the Haute-Vienne. Its kaolin-rich composition gives the fired hard body a full white colour, tending towards cold tones, and makes it fire-resistant. The hard body is more difficult to shape but matches the mixture that makes up the Sèvres blue.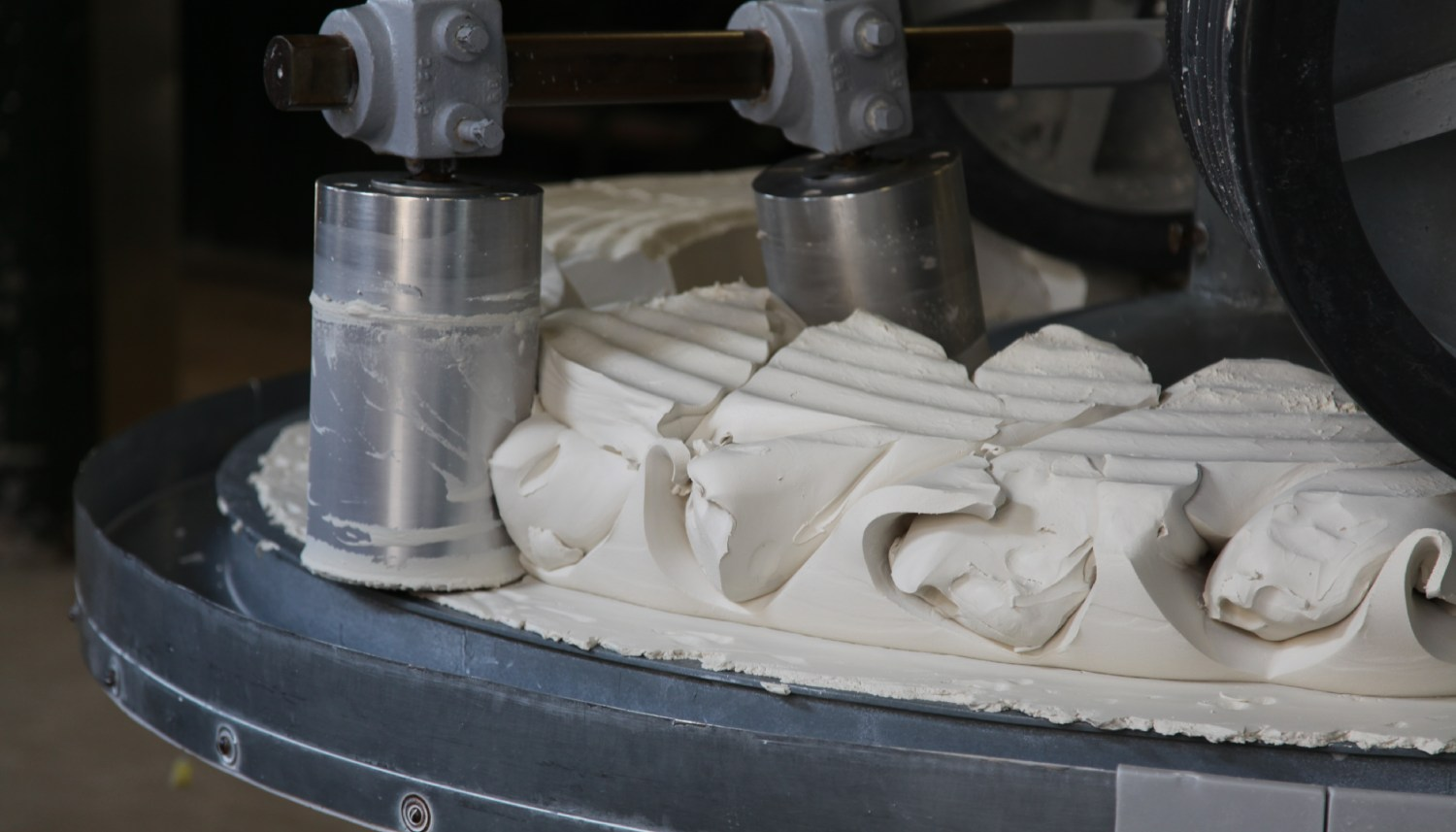 The new paste is composed of 45% kaolin and was developed at the Manufacture de Sèvres around 1882. Its formulation was the result of a profound desire for a change in artistic direction at Sèvres from the middle of the 19th century. The bright colours of the Chinese glazes could not be applied to hard paste and a new type of porcelain paste had to be developed. Its composition, identical to that of Chinese porcelain, is solid like hard paste, but this time allows for the application of transparent and vivid colours. It is not as white and translucent as hard paste but is particularly suitable for "grand feu" decorations.
Antoine d'Albis paste is named after the head of the Manufacture's laboratory who developed it in 1965. It was brought into use following the discovery of a high-quality kaolin in Spain, and its composition is intermediate between the old hard paste and the new porcelain. Containing 50% kaolin, it is fired like the hard paste. Its whiteness, which tends towards cooler shades, has been widely used by artists who have collaborated with the Manufacture.

Each paste has its own glazes, colours and firings. The Manufacture, thanks to its four paste types of very different nature and composition, can thus offer a wide range of stylistic expressions.
From paste to porcelain biscuit