Andrea Branzi high footed Corolla
Sculpture in Sèvres porcelain biscuit
Designed in 2010 by the Italian architect and designer Andrea Branzi, and made of porcelain biscuit with a delicate pinkish tinge, the Louis XXI high footed corolla evokes that of an open flower. The unique translucency of the material accentuates the velvety appearance of the sculpture. Signature and marks on the bottom.

The work is entirely handmade by our craftsmen in the workshops of the Manufacture. Nuances and variations may appear from one piece to another, making each one almost unique.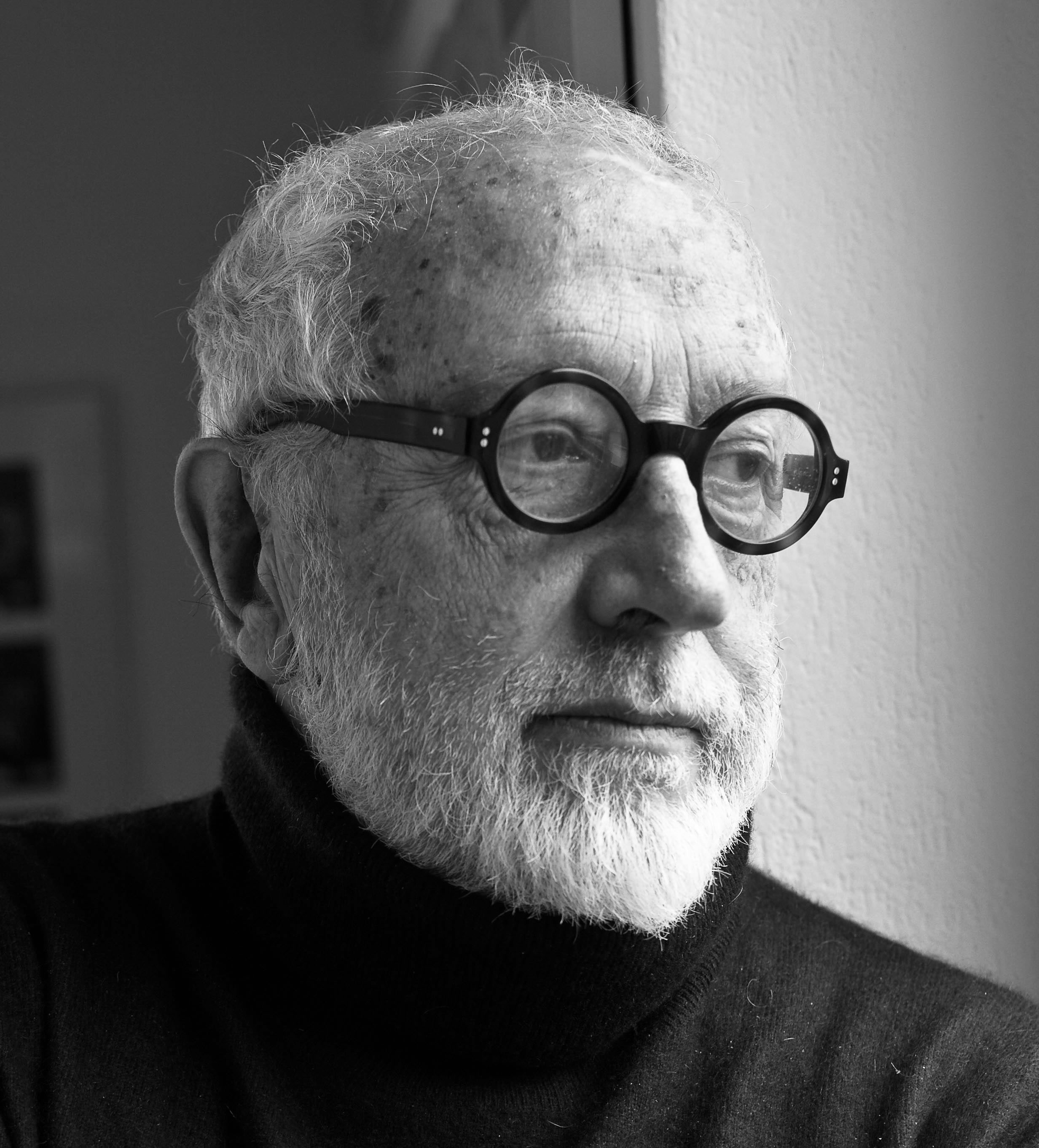 Andrea Branzi, born in Florence in 1938, is a contemporary Italian architect and designer.

In the 1980s, Branzi was a member of the Memphis Group founded by the architect and designer Ettore Sottsass. In 1987, he was awarded the Compasso d'oro prize, with a special mention for his work as a designer and theorist.

In 2010, Andrea Branzi was invited by the Manufacture de Sèvres. From this collaboration was born Louis XXI, porcelaine humaine, a set of cups, chalices and corollas of different scales and rare finesse. These delicate objects in soft porcelain, with their subtle skin tones and light, undulating curves, make up the three families of shapes that are completed by three undulating candleholders.

The high footed corolla is one of the most delicate pieces in the Louis XXI, human porcelain set, but also one of the most emblematic. Andrea Branzi's strong interest in nature has led him to combine his plant influences with the colouring techniques of the Manufacture de Sèvres.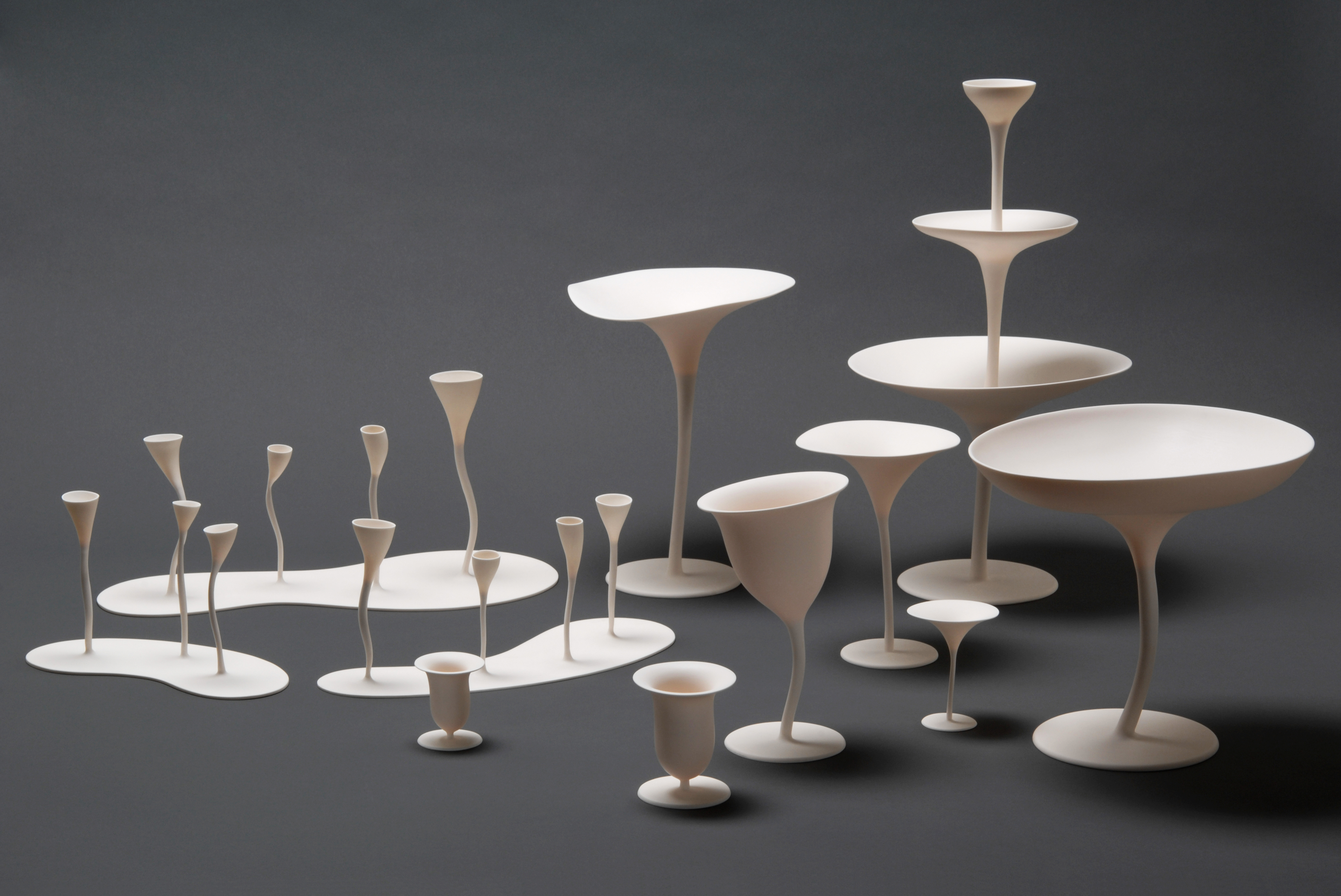 Porcelaine humaine Louis XXI, Andrea Branzi, 2010.